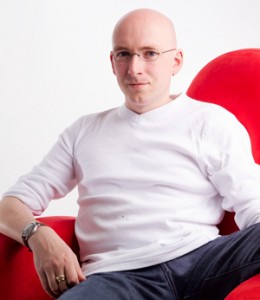 Hi! I'm Graham Holland, and I live in the wonderful city of Liverpool, UK. I'm a qualified teacher, learning technologist, authorised Apple Education Trainer, Apple Distinguished Educator, podcaster, website manager, double award-winning live music promoter, new media enthusiast, and occasional musician.
On this website you'll find examples of the range of work that I've been involved with over the years, and testimonials from some of the people I've worked with. A full list can be found on the 'Areas of work' page.
Feel free to get in touch using the 'Contact' page.
Search the site
Menu
Random Testimonial
~ Nigel Paice (Owner, madbouncydogs.com)

""Graham continues to be a leading light in the Liverpool Acoustic music scene. I have worked with Graham on a number of occasions and each time it has been a pleasure. I would recommend him without reservation."

Nigel Paice, Owner,
What's the little bird saying?