Started: December 2007
Involved from: February 2008
Type of show: UK music
Frequency: fortnightly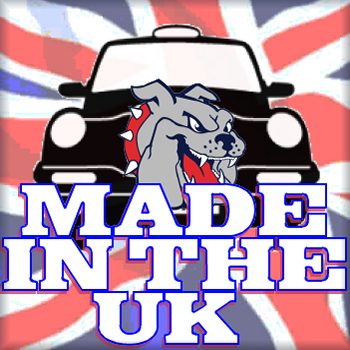 The Made in the UK Show is fortnightly podcast hosted by a collection of UK music podcasters. Each show has a different host who plays two tracks from musicians or bands based in the UK, and introduces pre-recorded submissions from two other podcasters who also introduce and play two UK-based tracks.
I've been a host and contributor to the Made in the UK Show since February 2008, and have contributed and hosted on a rota basis ever since.
Search the site
Menu
Random Testimonial
~ Phil and Meryl Browning

"Just wanted to let you know how much we (and our friends Chris and Tina) enjoyed our night out at the View Two Liverpool Acoustic gig. As ever, a cracking group of talented artists in a lovely, friendly atmosphere. I can only imagine the hard work that goes into these special occasions and you guys deserve a big pat on the back for providing all your guests with a top night out! Phil and Meryl Browning - regular attendees at the Liverpool Acoustic"
What's the little bird saying?