Started: December 2007
Involved from: February 2008
Type of show: UK music
Frequency: fortnightly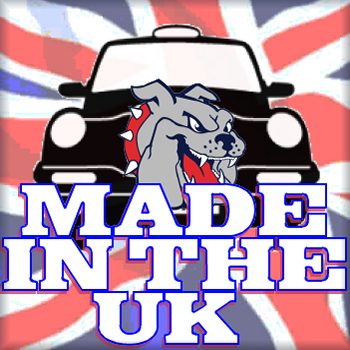 The Made in the UK Show is fortnightly podcast hosted by a collection of UK music podcasters. Each show has a different host who plays two tracks from musicians or bands based in the UK, and introduces pre-recorded submissions from two other podcasters who also introduce and play two UK-based tracks.
I've been a host and contributor to the Made in the UK Show since February 2008, and have contributed and hosted on a rota basis ever since.
Search the site
Menu
Random Testimonial
~ Fraser McGregor

"Just found the website. Having only played Liverpool twice, and struggling to get stage time I will find this site very useful, just what I was looking for. Hopefully after playing a few more open mic nights in and around the city i will find the venues that best fit my music... Hoping to find down to earth warm venues. This site will definatly help with open mic diary, it's exactly what I was looking for. Fraser McGregor"
What's the little bird saying?