Comments Off

on Made in the UK Show
Started: December 2007
Involved from: February 2008
Type of show: UK music
Frequency: fortnightly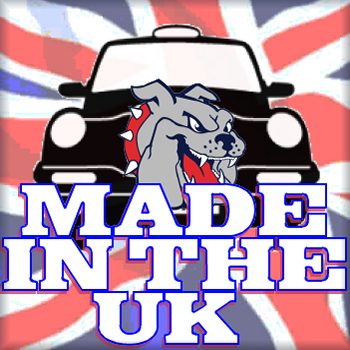 The Made in the UK Show is fortnightly podcast hosted by a collection of UK music podcasters. Each show has a different host who plays two tracks from musicians or bands based in the UK, and introduces pre-recorded submissions from two other podcasters who also introduce and play two UK-based tracks.
I've been a host and contributor to the Made in the UK Show since February 2008, and have contributed and hosted on a rota basis ever since.
Search the site
Menu
Random Testimonial
~ Mike Hegarty

"Just found your website due to the article in last night's Echo. Brilliant. Love all things acoustic. Been away for a long time so will now be able to sample the acoustic delights of the Pool of Life at my leisure.  Boss man. Keep this going. Mike Hegarty"
What's the little bird saying?