Started: December 2007
Involved from: February 2008
Type of show: UK music
Frequency: fortnightly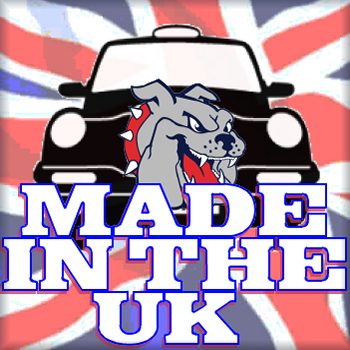 The Made in the UK Show is fortnightly podcast hosted by a collection of UK music podcasters. Each show has a different host who plays two tracks from musicians or bands based in the UK, and introduces pre-recorded submissions from two other podcasters who also introduce and play two UK-based tracks.
I've been a host and contributor to the Made in the UK Show since February 2008, and have contributed and hosted on a rota basis ever since.
Search the site
Menu
Random Testimonial
~ Neil Campbell (Creative Campus Venue Manager)

""Graham has an excellent reputation as an event organiser and the series of acoustic evenings he is involved in managing and promoting have been extremely successful. He has developed an excellent network of music-lovers with which he maintains regular and high quality communication. He is also extremely supportive in promoting musical events (mainly acoustic in nature) within the North West, whether they are his events or not, with an underlying remit of supporting great music from whatever direction it is being organised." Neil Campbell, Creative Campus Venue Manager, Liverpool Hope"
What's the little bird saying?