Comments Off

on Made in the UK Show
Started: December 2007
Involved from: February 2008
Type of show: UK music
Frequency: fortnightly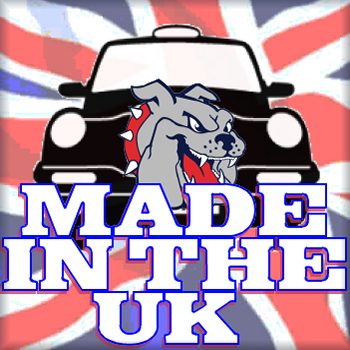 The Made in the UK Show is fortnightly podcast hosted by a collection of UK music podcasters. Each show has a different host who plays two tracks from musicians or bands based in the UK, and introduces pre-recorded submissions from two other podcasters who also introduce and play two UK-based tracks.
I've been a host and contributor to the Made in the UK Show since February 2008, and have contributed and hosted on a rota basis ever since.
Search the site
Menu
Random Testimonial
~ Seven Years Behind

"Love this site, Liverpool acoustic music is the best around and deserves this coverage! Seven Years Behind"
What's the little bird saying?